"The foremost branding and reputation authority in Africa"
Described by New African Magazine as the "the foremost branding and reputation authority in Africa" in recognizing him as one of the '100 Most Influential Africans', one of the '100 Most Influential Creative People of African Descent' by MIPAD on the occasion of the United Nations 'International Year of the Creative Economy for Sustainable Development,' and one of the '100 Most Reputable Africans' "who continually improve lives in Africa and around the world" by Reputation Poll International, he has had a profound, sustained and distinguished contribution to branding in Africa and in shaping a positive narrative for the continent in a career that spans over 30 years building brands across Africa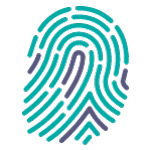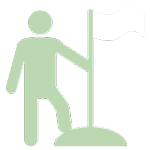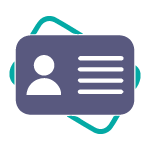 "Your work is a rich source of inspiration for young people in Angola, Brasil and elsewhere in the world,"
Celso Salles – Educasat – Brasil
Ikalafeng has shared his perspectives on branding, intellectual property and leadership widely on multiple platforms and channels.
Ikalafeng has hosted or been hosted on conversations with influential Africans and media across various platforms on diverse industry trends and practices on media, marketing, branding, intellectual property, leadership and culture.
One on One with Thebe Ikalafeng on Building Brands And Reputations in Africa With Thebe Ikalafeng, Plus TV Nigeria.
While Redi Tlhabi is away, Talk Radio 702 is filling her spot with an array of celebs. Catch Thebe Ikalafeng this Friday.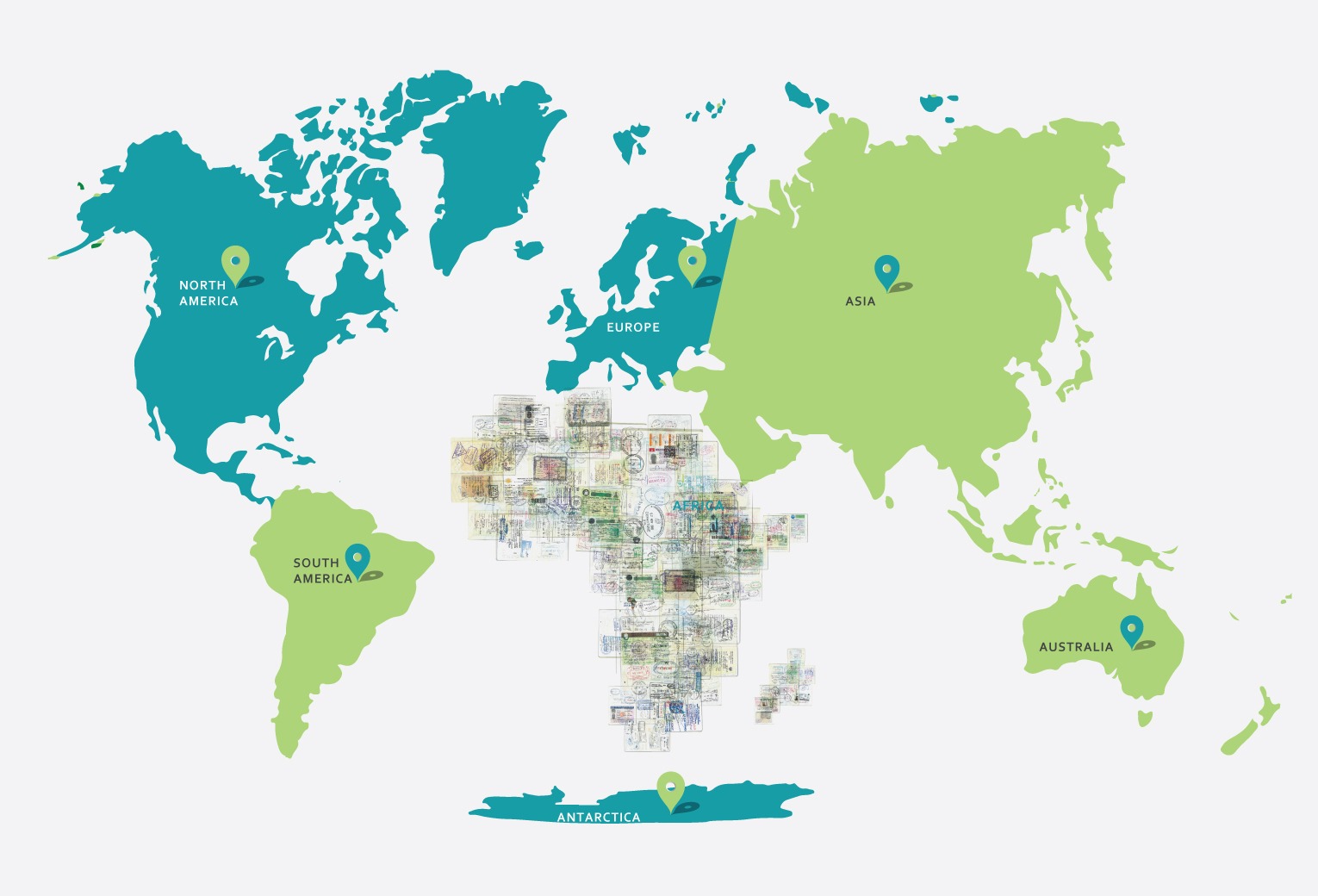 Mountaineering & Trekking